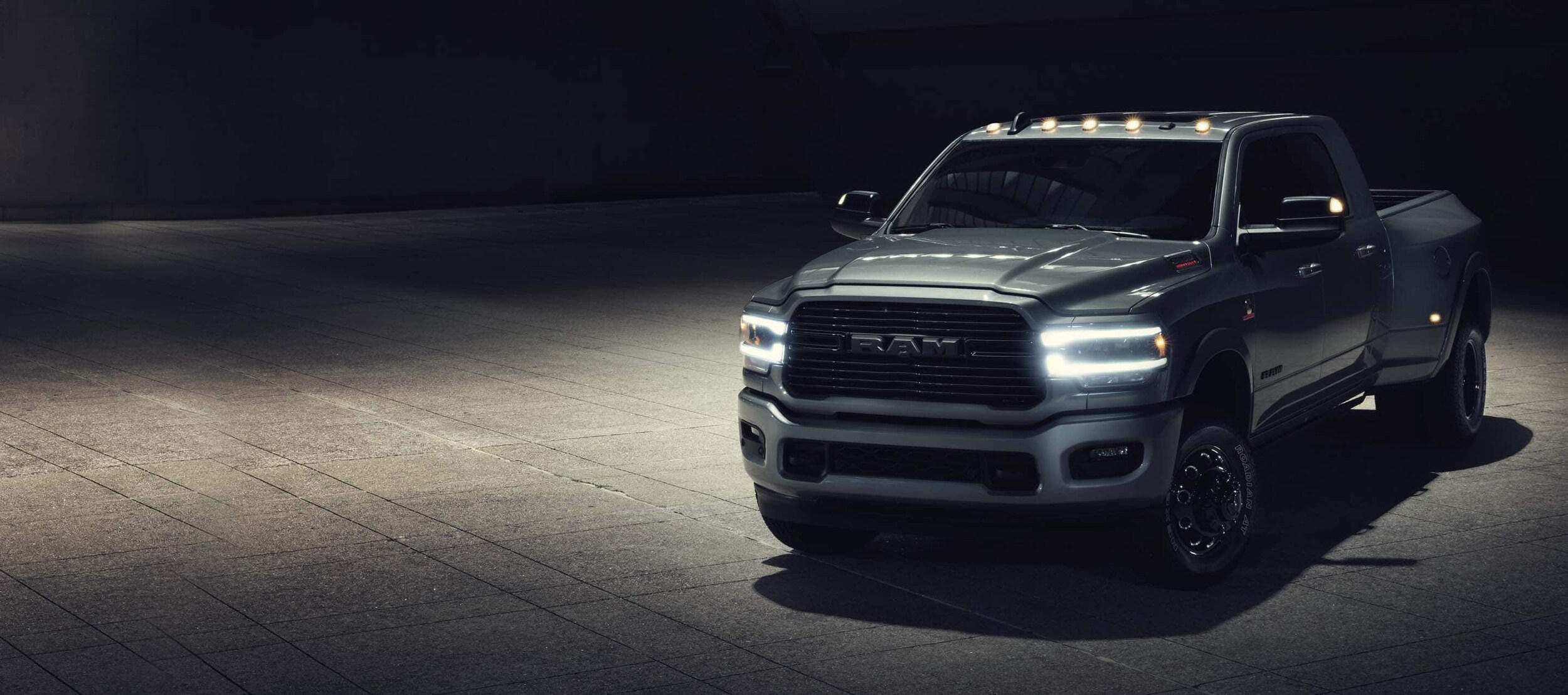 Welcome to Peel Chrysler FIAT, your go-to destination for the unbeatable Ram 3500. We have a wide selection of these heavy-duty trucks in various trims and configurations, all ready to take on any job or adventure you have in mind.
The Ram 3500 is the ultimate workhorse, with a powerful engine and impressive towing and hauling capabilities. It's also loaded with top-of-the-line features and technology, including a comfortable and stylish interior, advanced safety systems, and the latest infotainment technology.
But don't just take our word for it. Come see for yourself and take a test drive of the Ram 3500 at our dealership. Our friendly and knowledgeable sales team is here to answer any questions you may have and help you find the perfect Ram 3500 for your needs.
Don't miss out on the opportunity to own a piece of excellence. Visit us today and experience the power and capability of the Ram 3500.