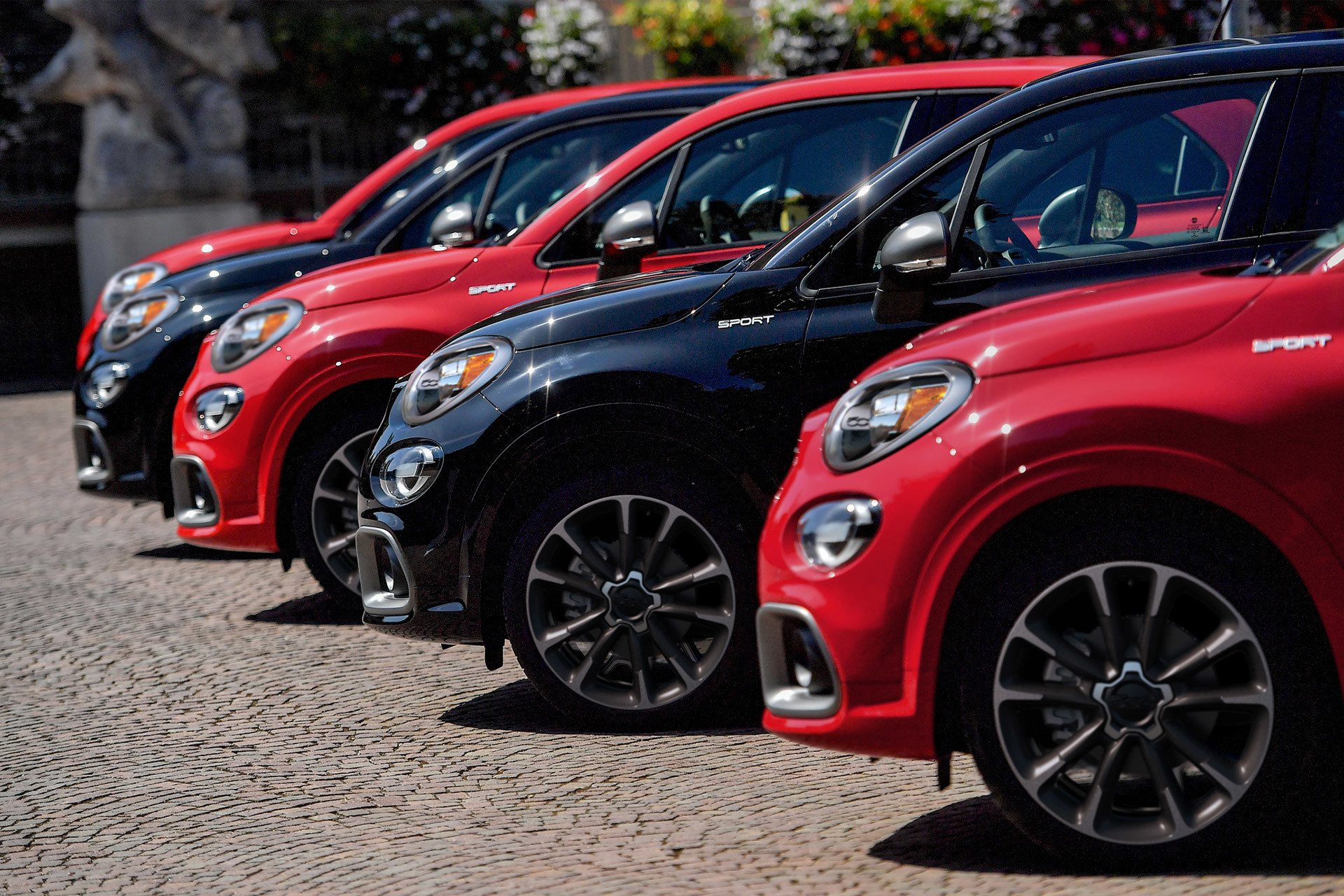 Introducing the 2023 Fiat 500X, the latest addition to the Fiat family that combines Italian style, advanced technology, and engaging driving dynamics.
Whether you're cruising the city streets or taking a road trip, the 2023 Fiat 500X is the perfect vehicle for drivers who want a car that is both fun and functional.
The Fiat 500X allows you to express your unique style while enjoying the latest in automotive technology.
Experience the thrill of driving a 2023 Fiat 500X today. Contact us to schedule a test drive and see for yourself why the 500X is the perfect combination of Italian design and advanced engineering. Don't miss out on this opportunity to own a piece of automotive excellence.